Get to know Dr. Brenda and her furry family members!
Caesar is Dr. Brenda's beloved shepherd-husky cross rescue pup. Everyone loves this sweet boy, especially the neighborhood kids. He's truly the goodest boy!
Kitten, Dr. Brenda's mysterious black beauty, was found in the woods by their family's neighbors and was very sick with an upper respiratory infection. A forever home was all lined up for him, but Dr. Brenda's husband and kids fell in love. Now he follows Dr. Brenda around like a dog – if she's in the house, he's not far away.
Sweety, the cutest one-eyed fluffy dog ever, was Dr. Brenda's husband's grandma's (say that 5 times fast!) pup. Sweety is truly a sweet soul!
Bob (AKA Tri-Bob) belongs to one of Dr. Brenda's daughters. Bob is a cancer survivor and has 3 legs, hence his name!
Peaches (AKA Peaches N Cream) was adopted by Dr. Brenda's other daughter alongside Bob. She always wanted a calico cat. Both Bob and Peaches had been dropped off as orphans at the hospital Dr. Brenda was working at. It was fate!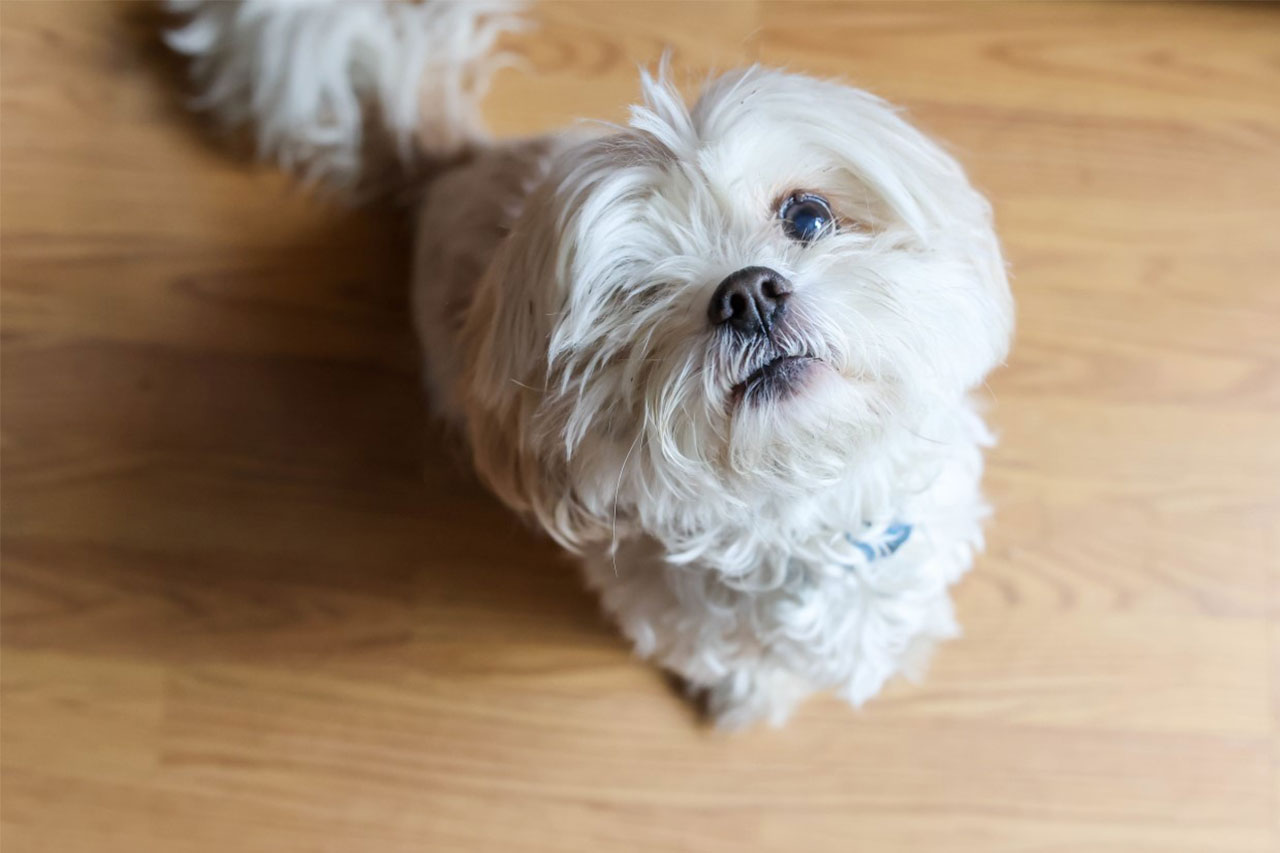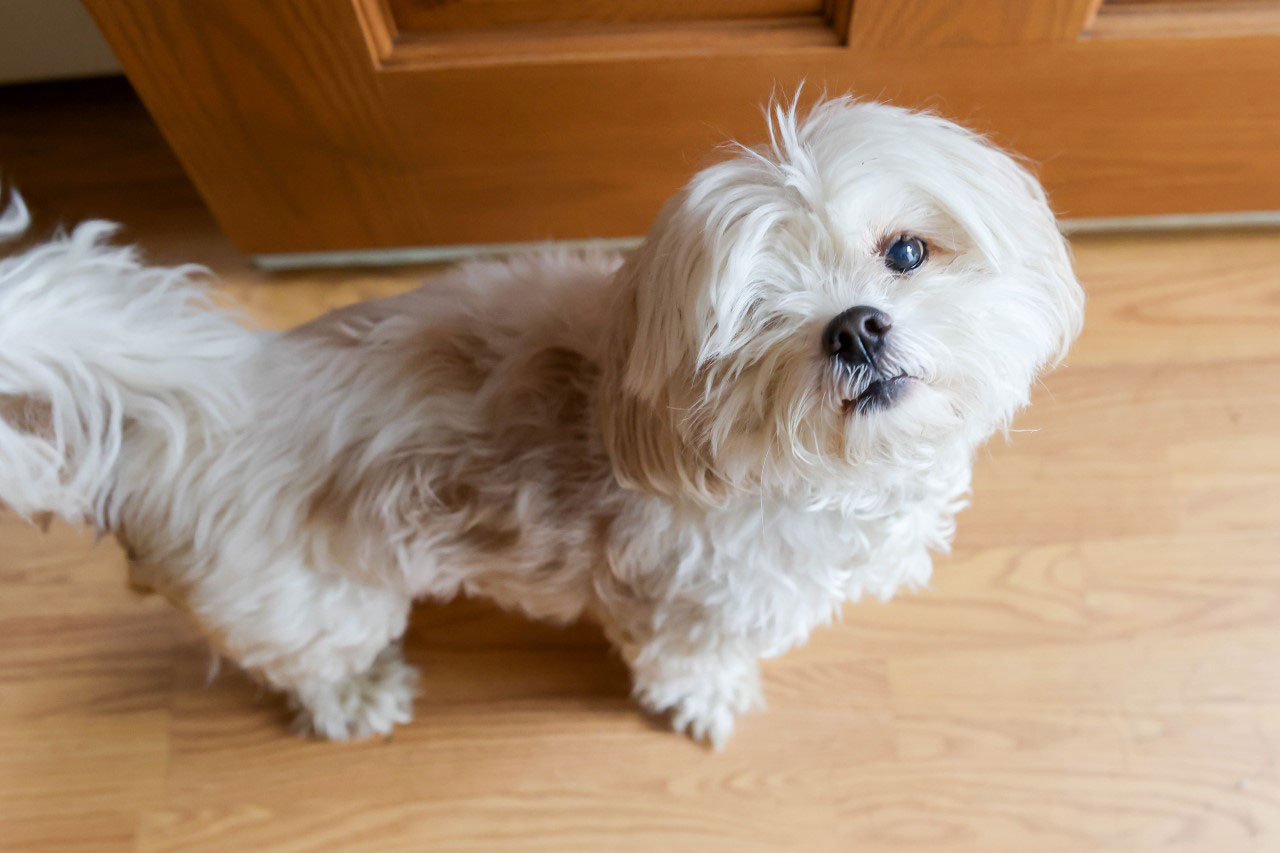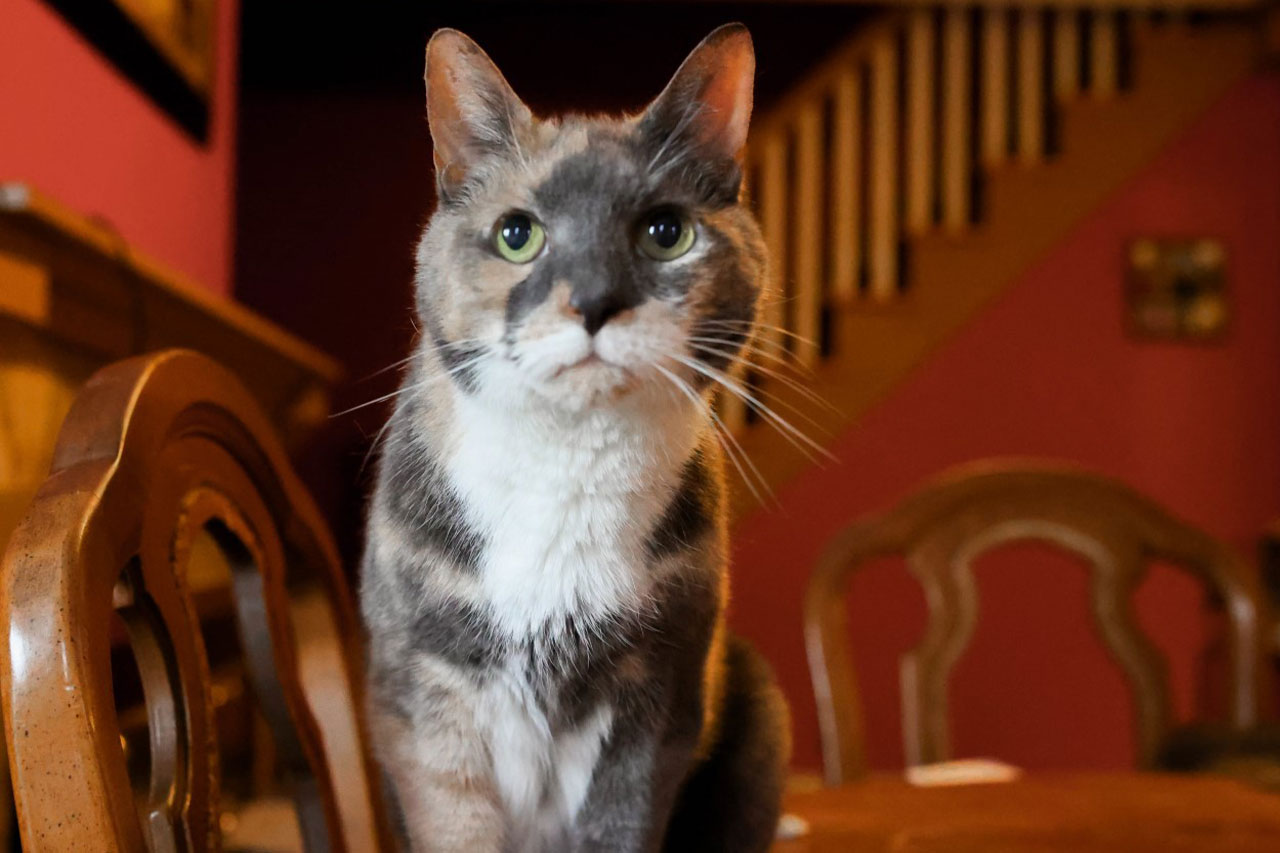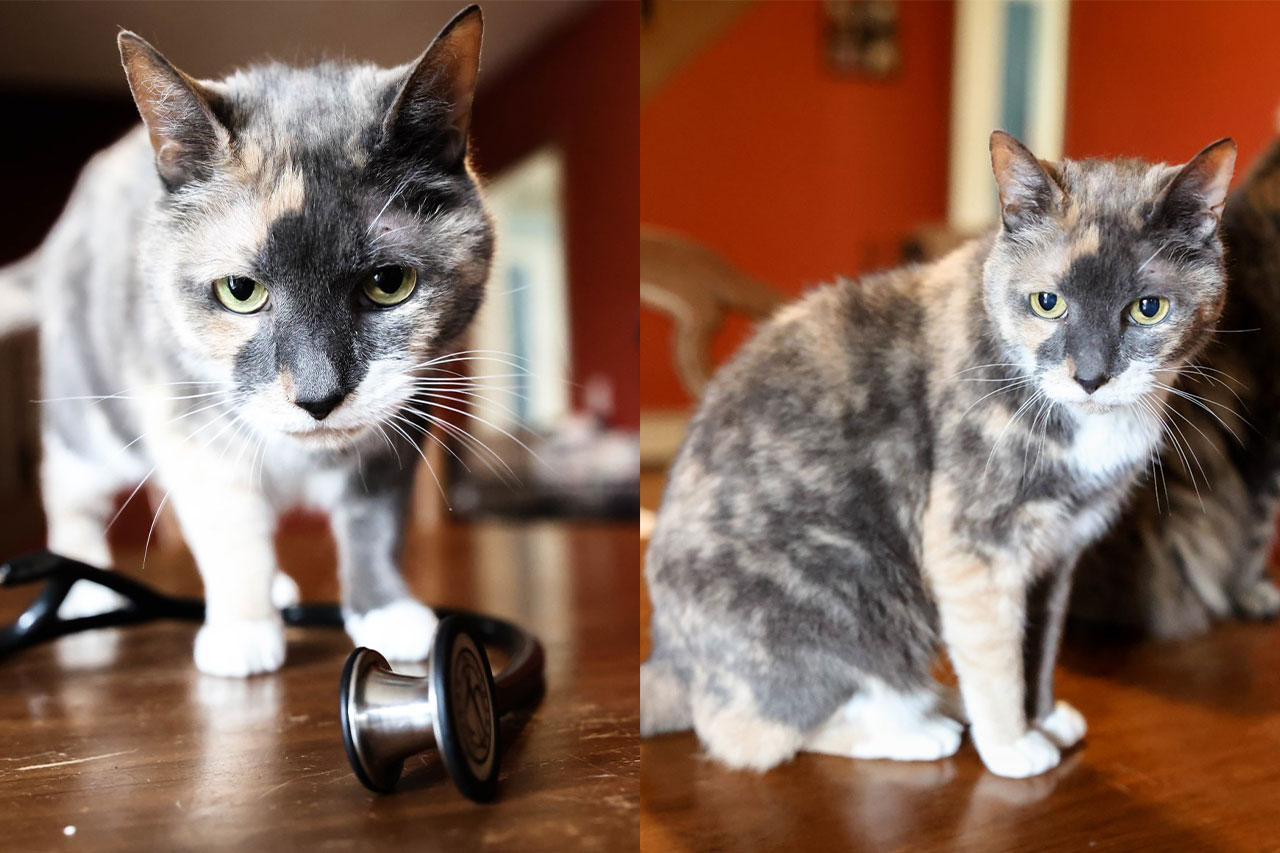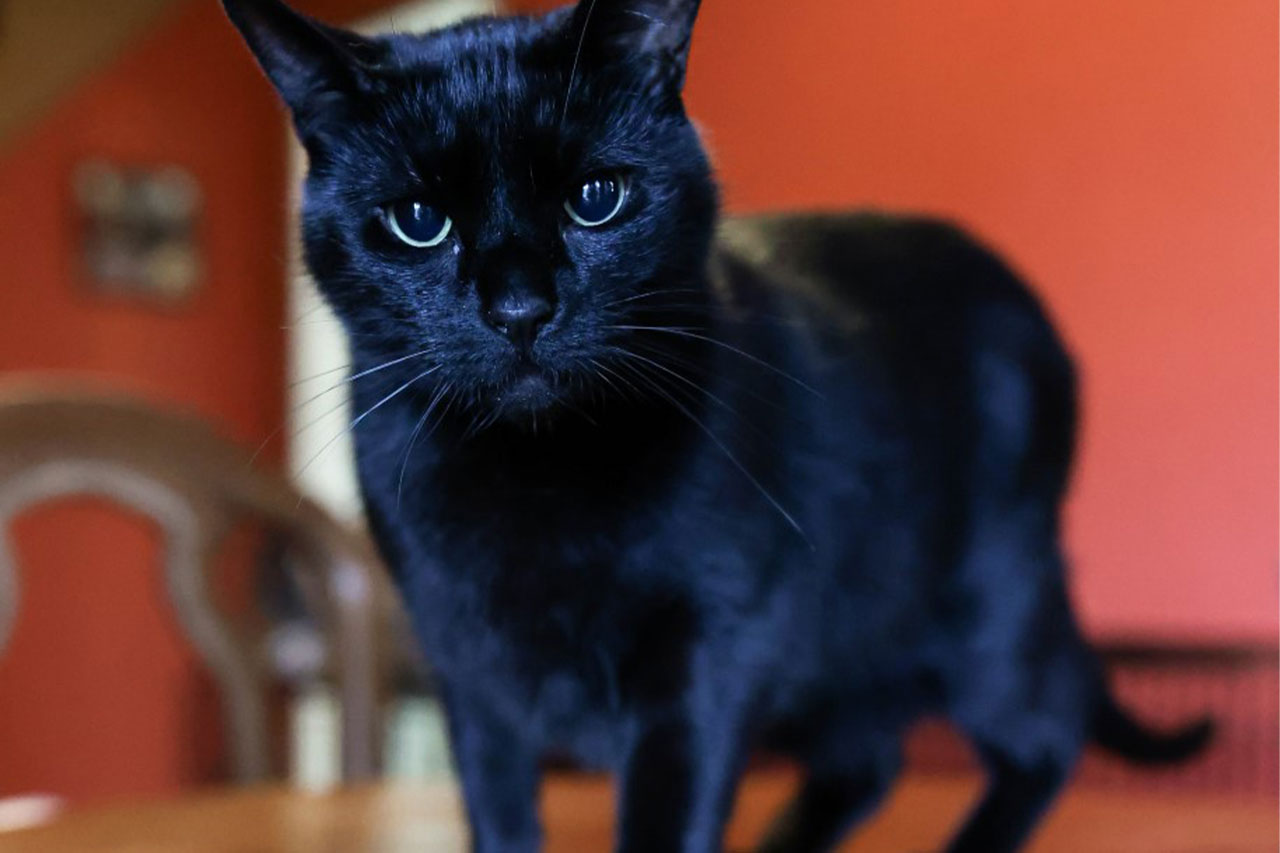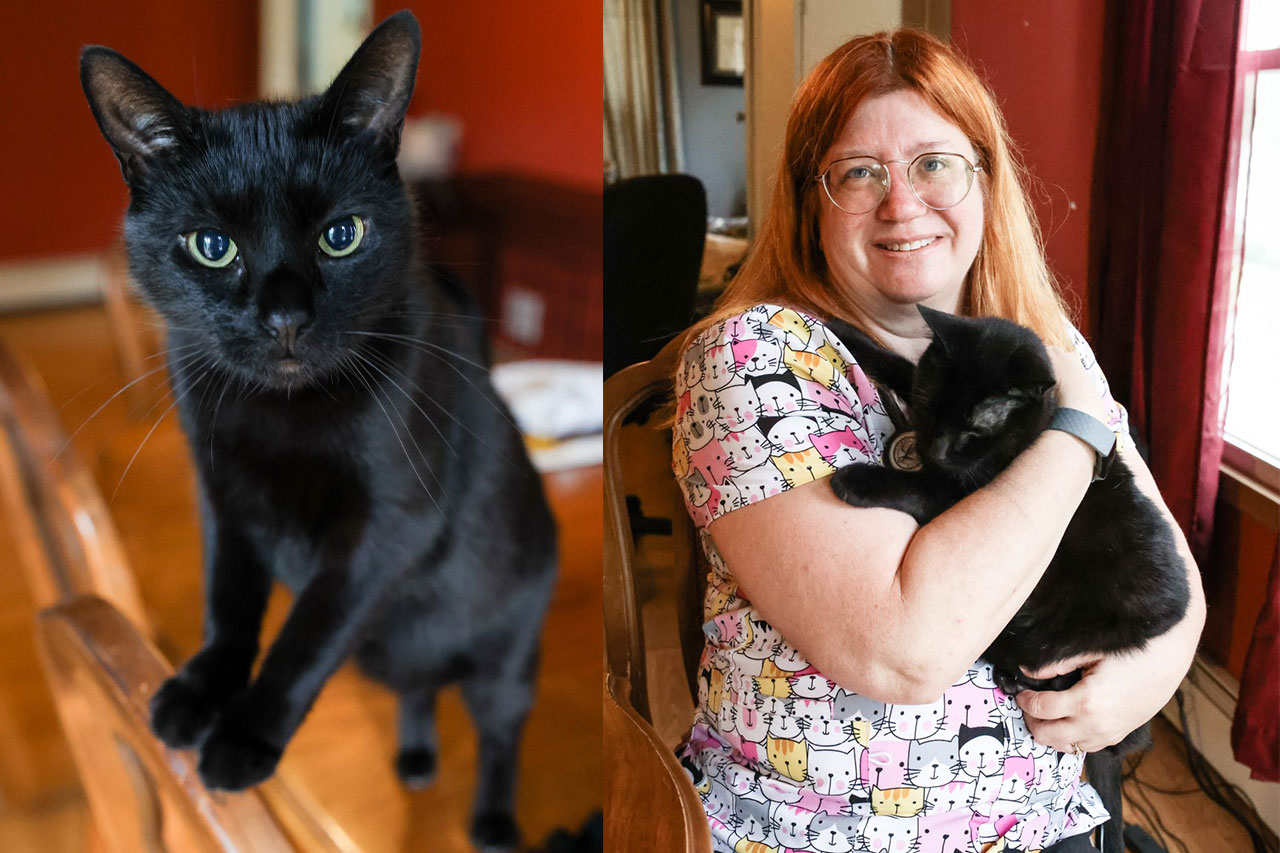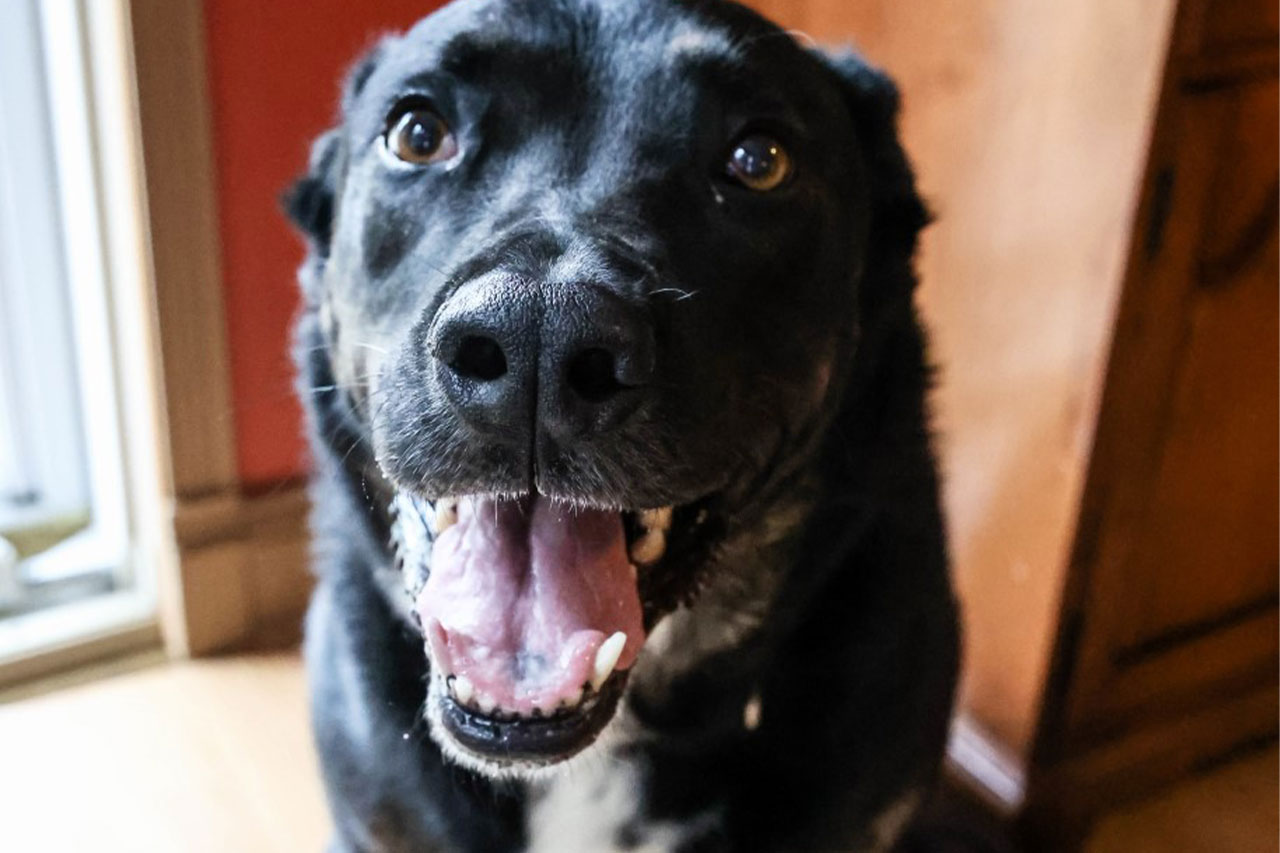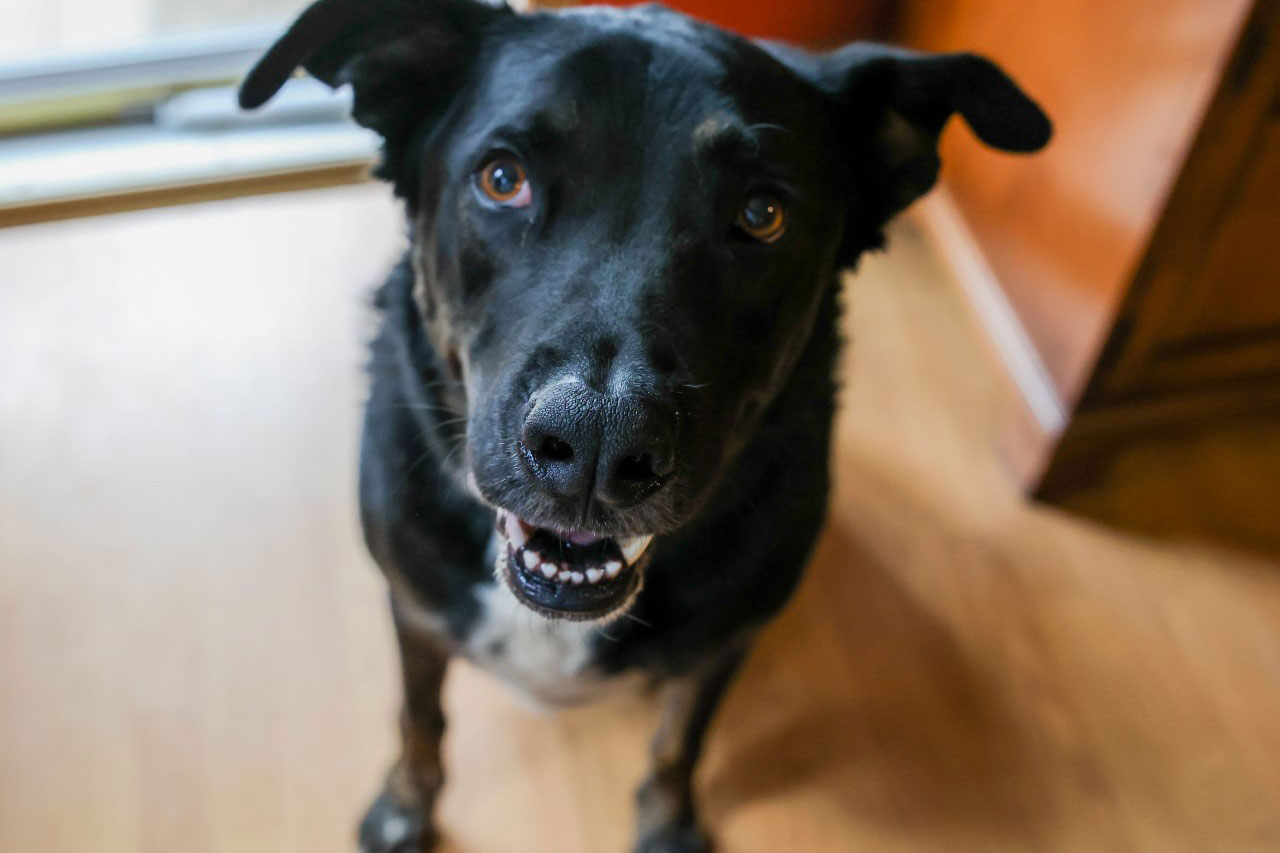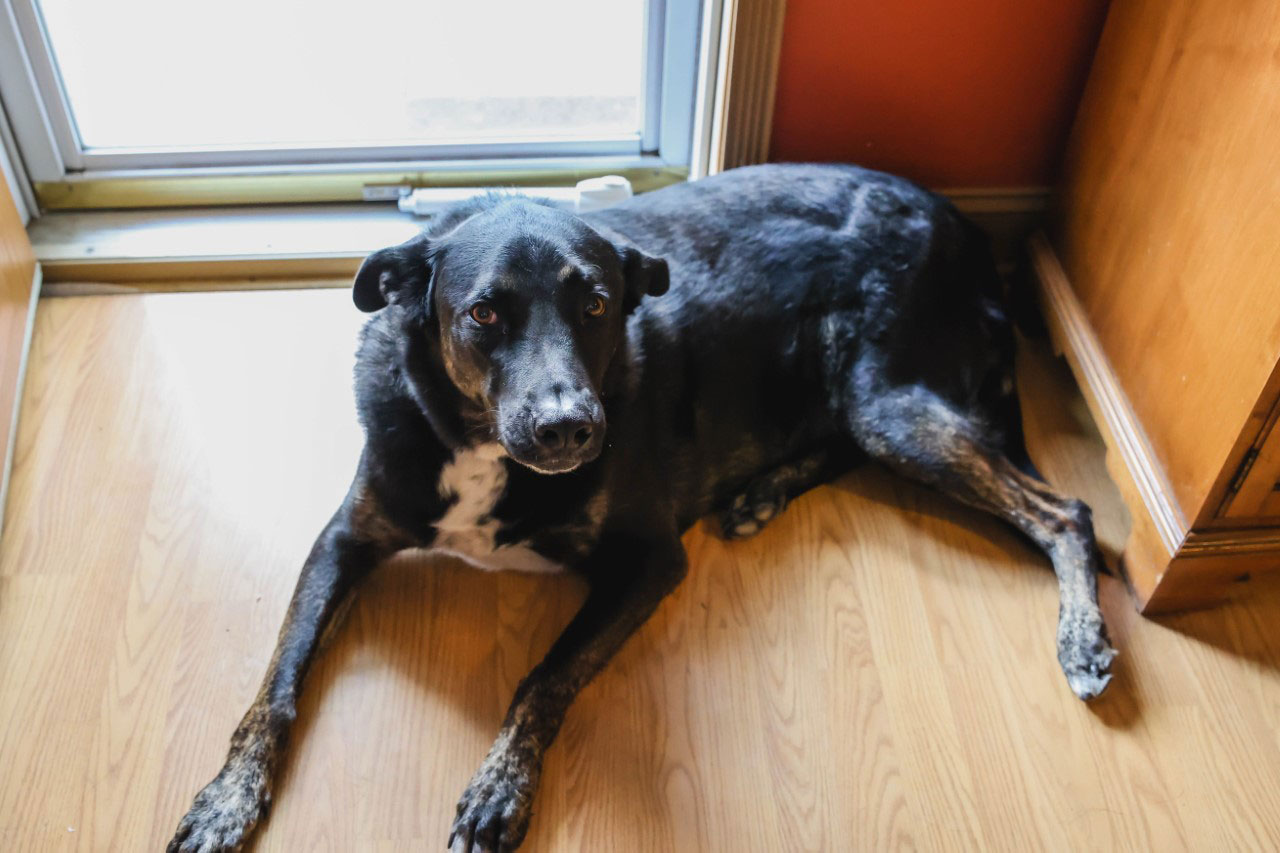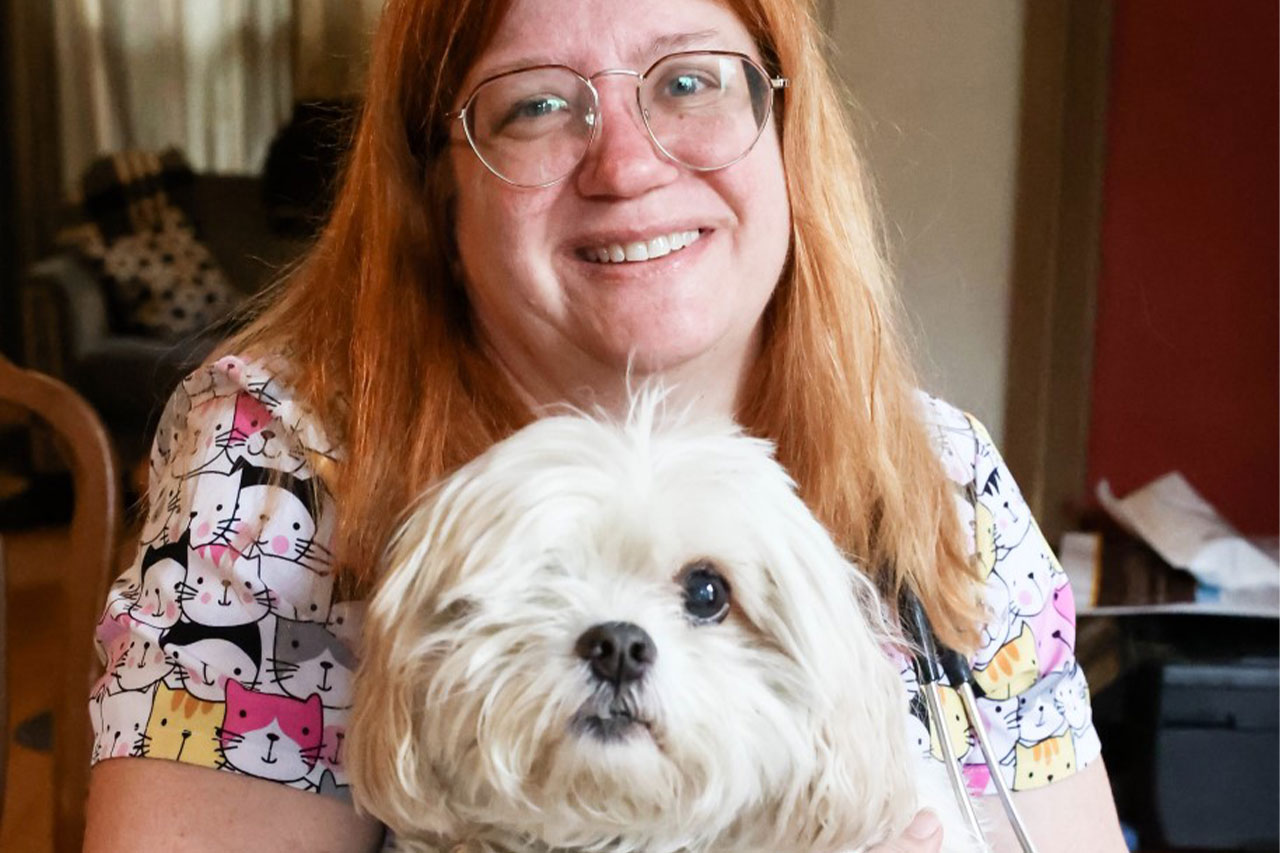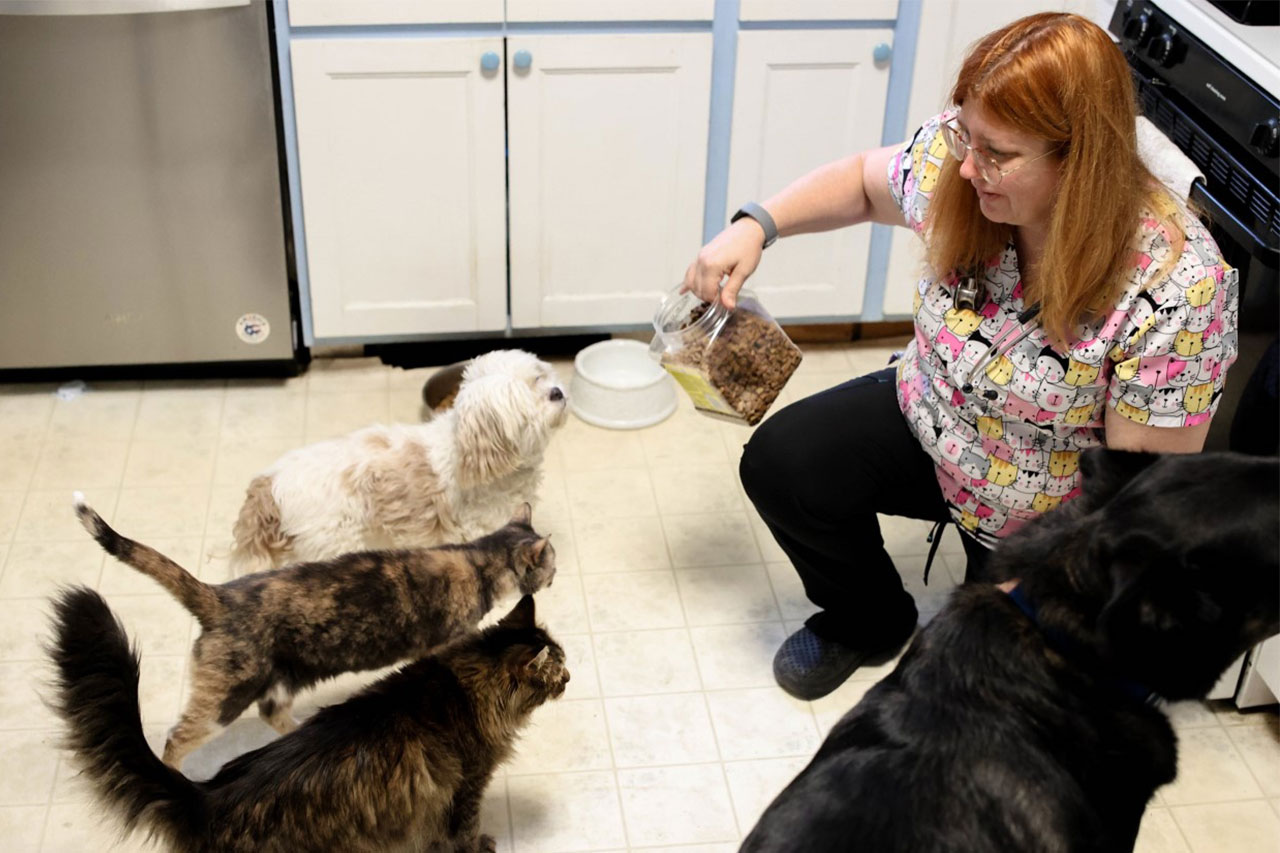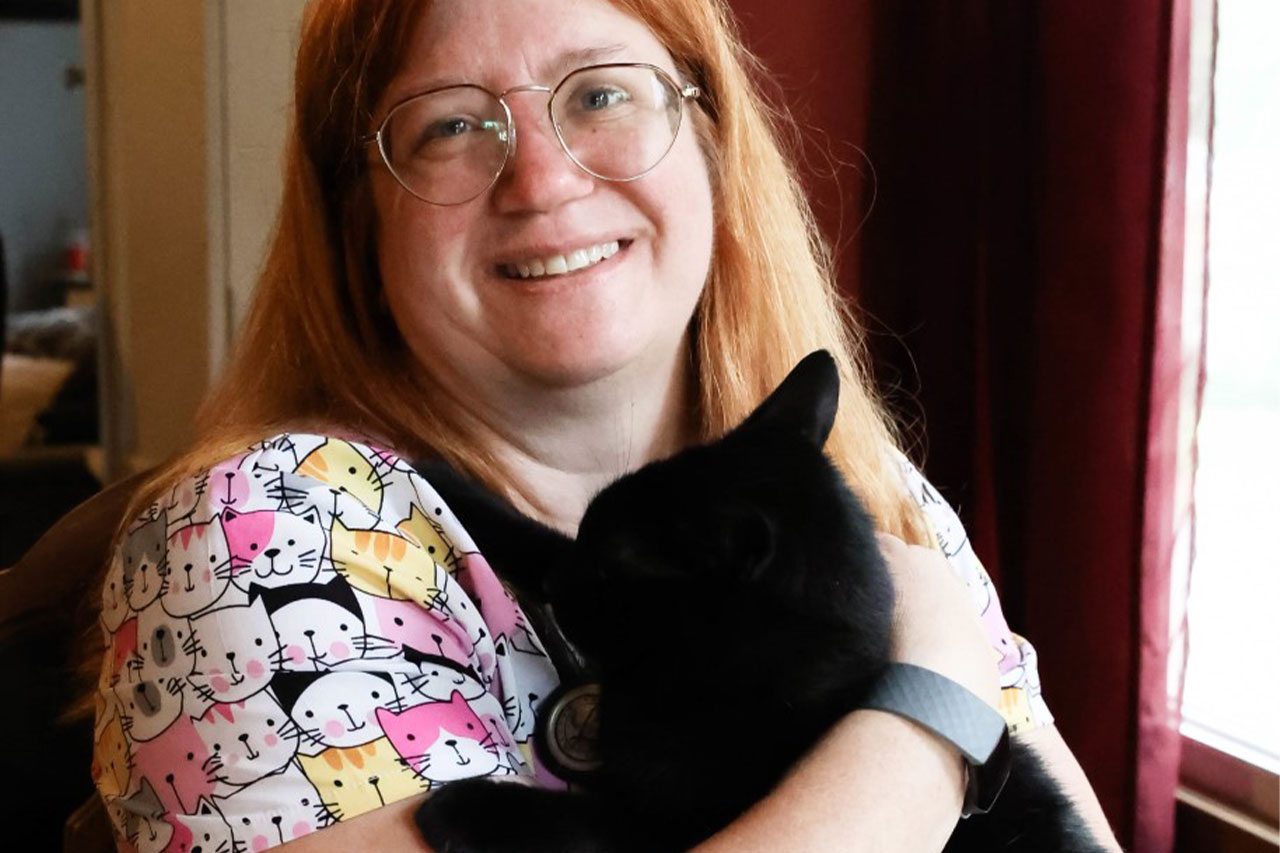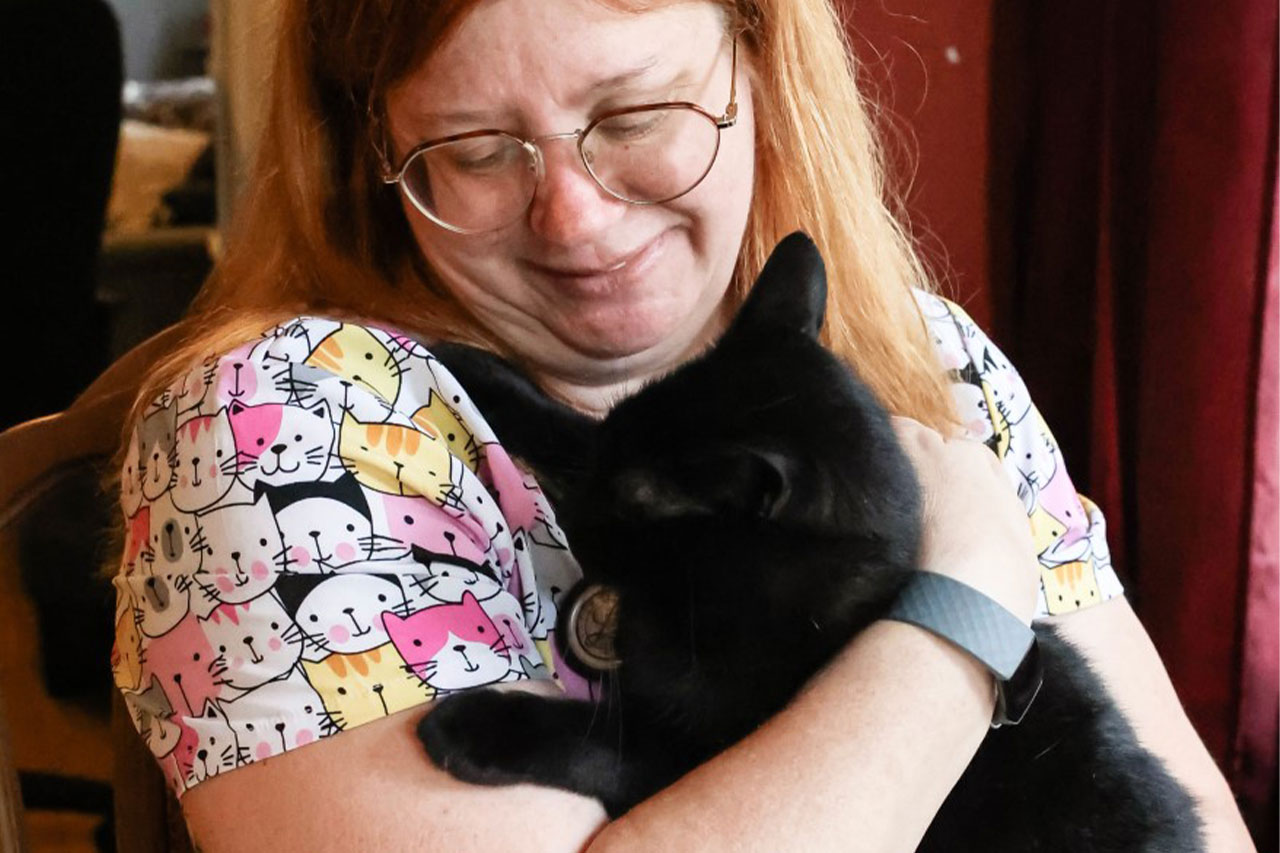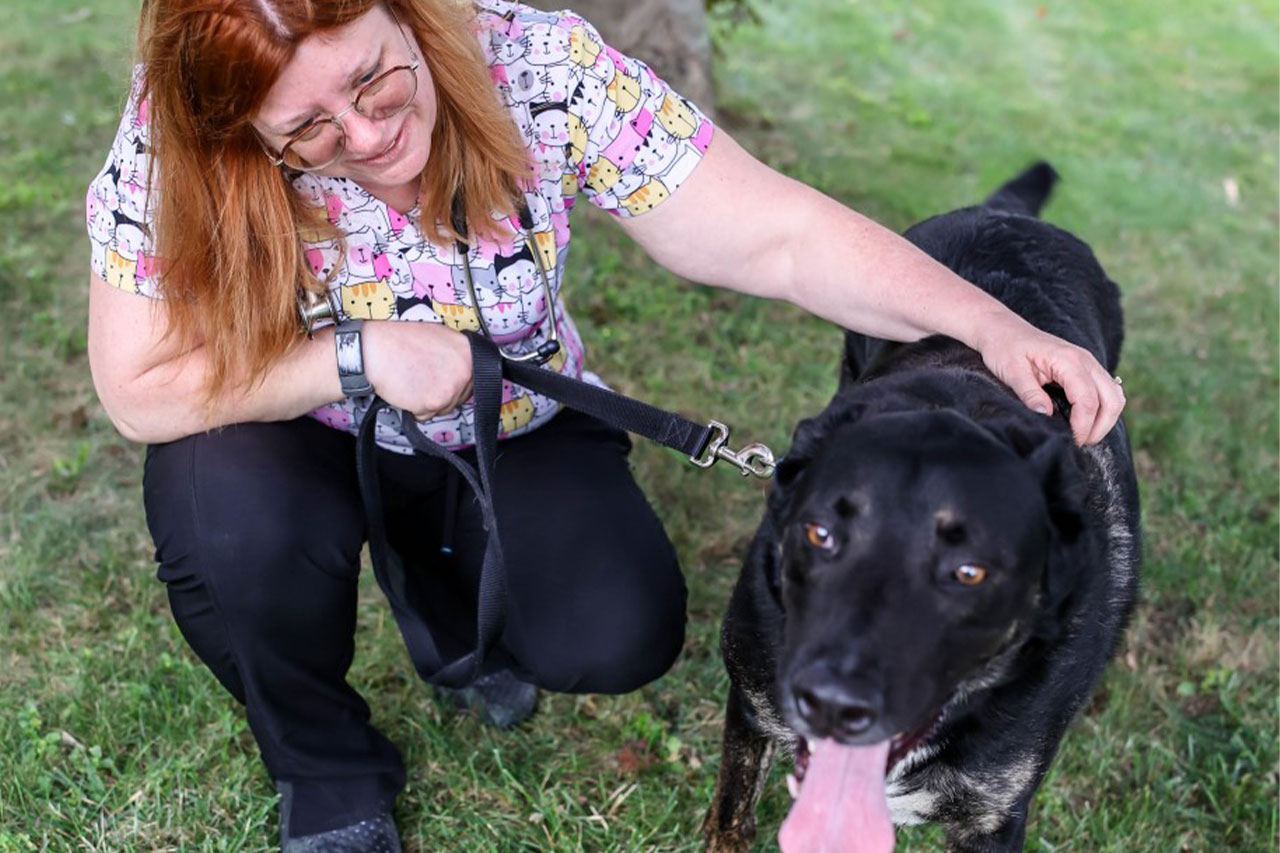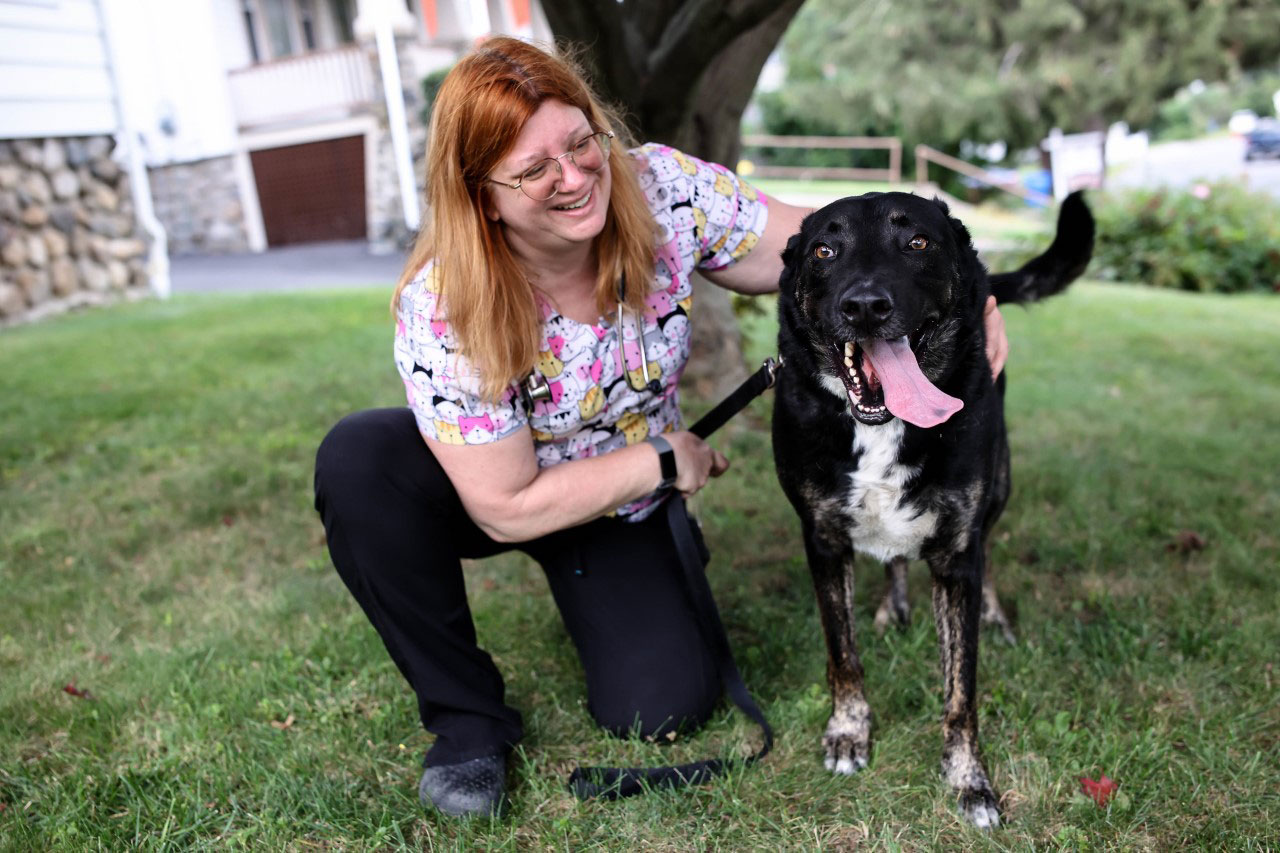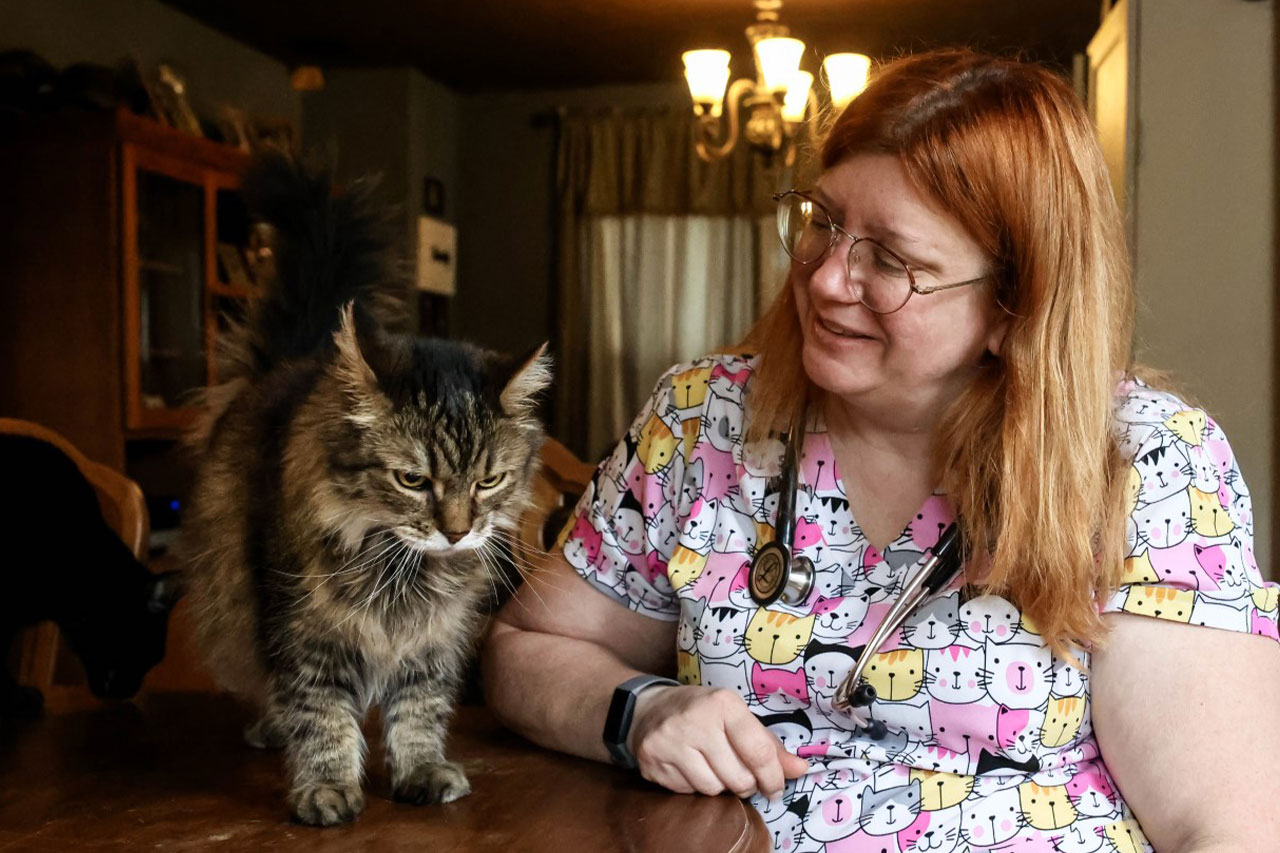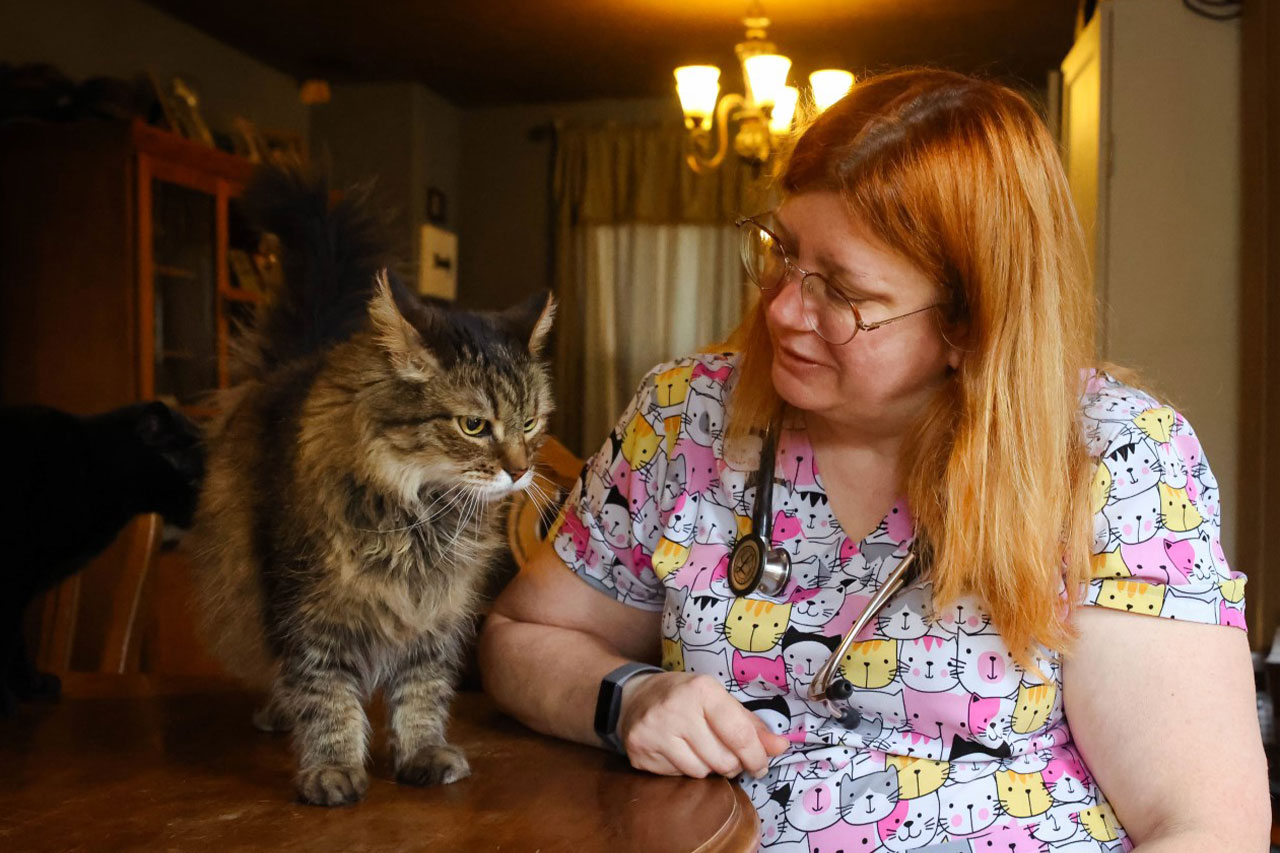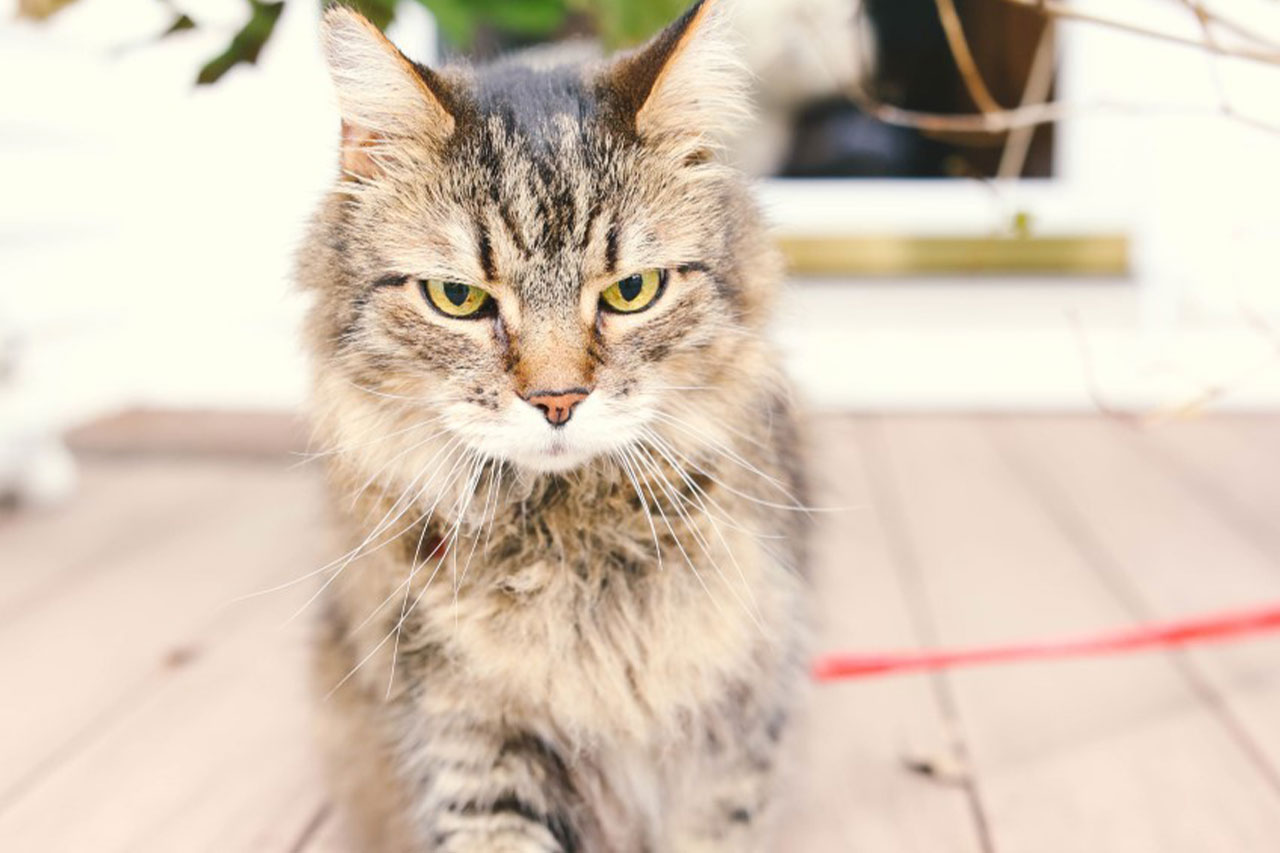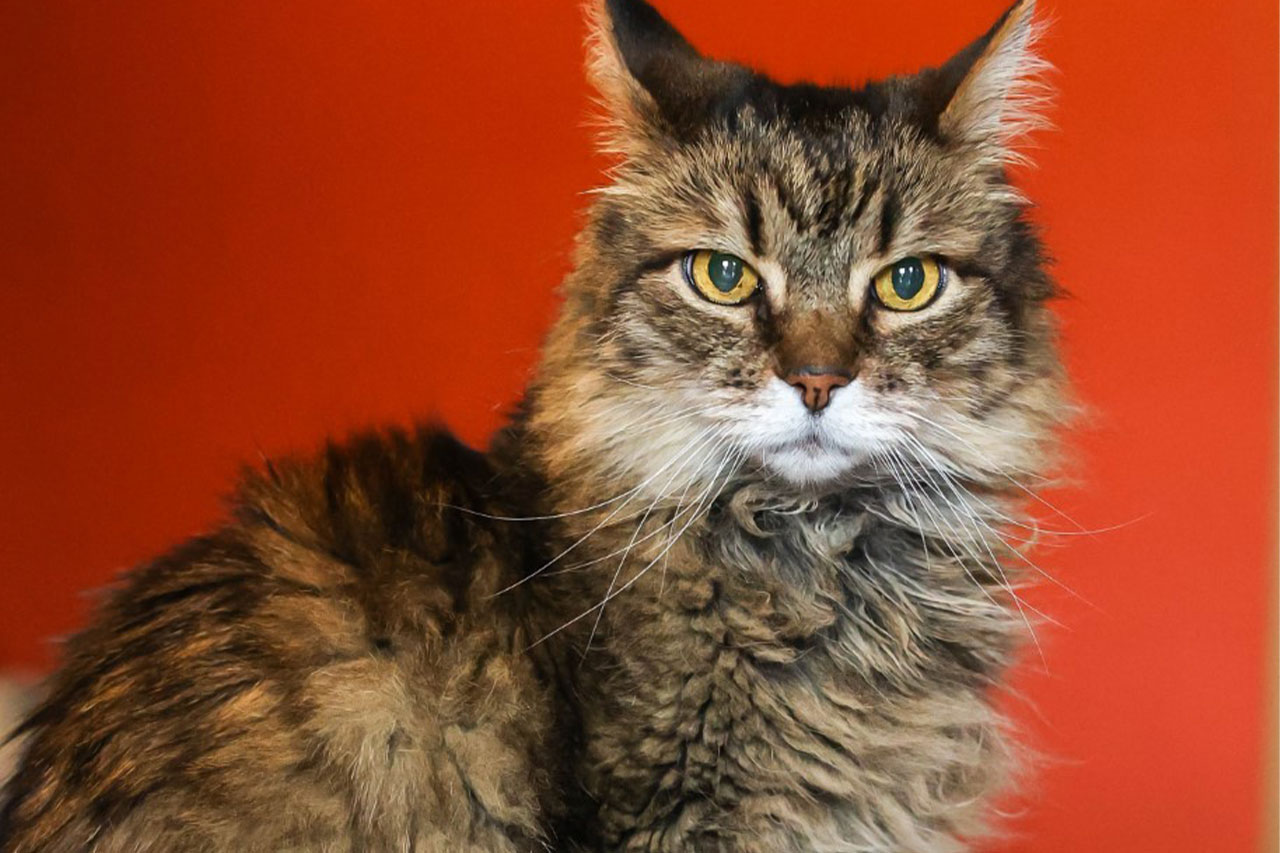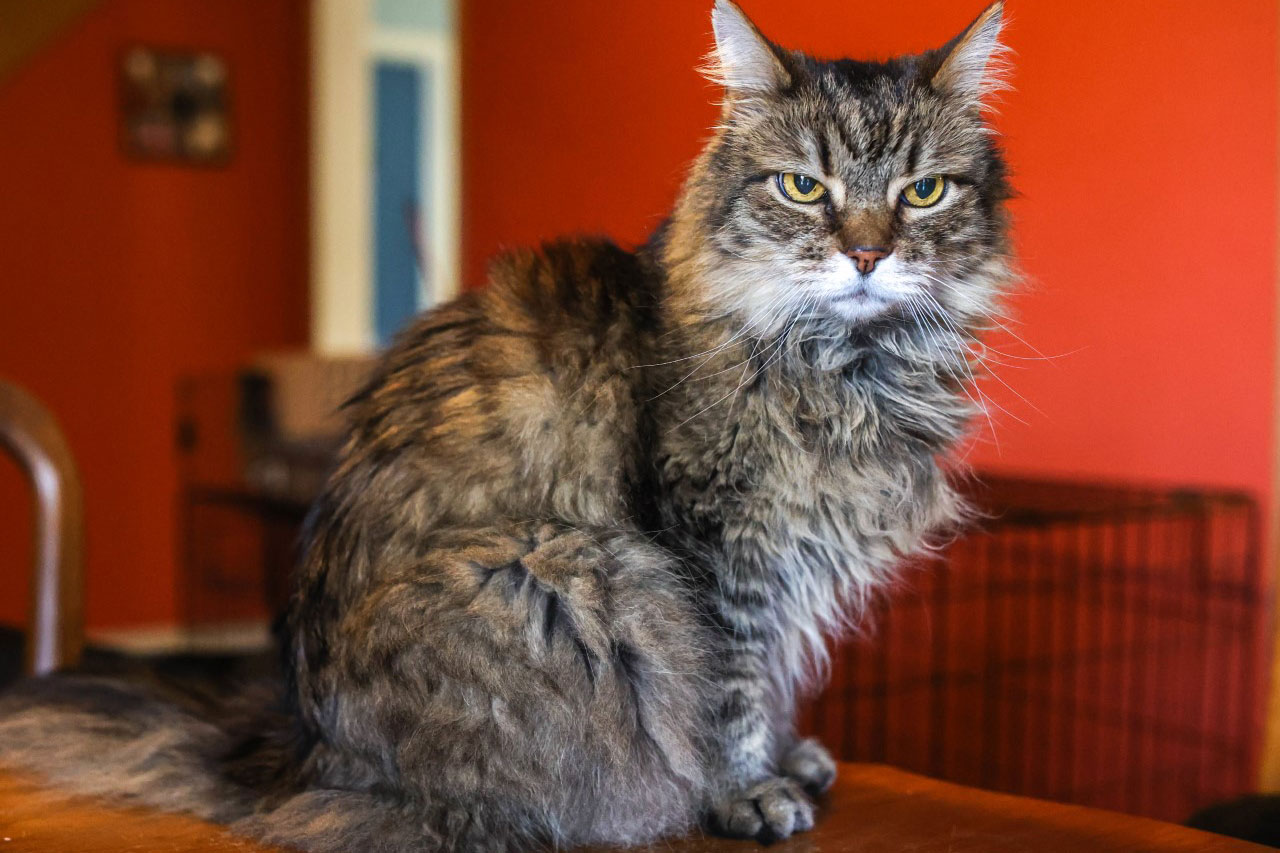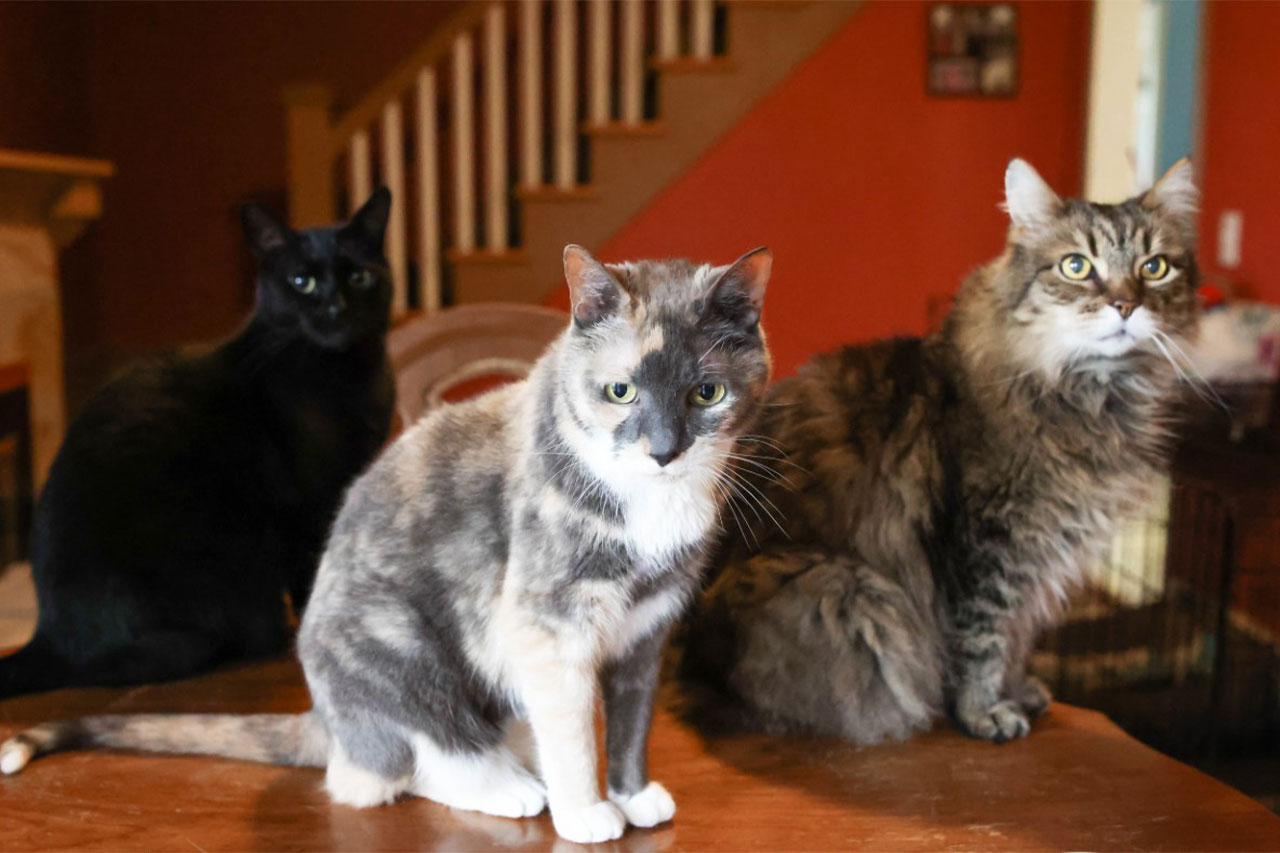 NSBAMC-slider-New-Construction-10-1024x512
NSBAMC-slider-New-Construction-9-1024x512
NSBAMC-slider-New-Construction-8-1024x512
NSBAMC-slider-New-Construction-7-1024x512
NSBAMC-slider-New-Construction-6-1024x512
NSBAMC-slider-New-Construction-5-1024x512
NSBAMC-slider-New-Construction-4-1024x512
NSBAMC-slider-New-Construction-3-1024x512
NSBAMC-slider-New-Construction-2-1024x512
NSBAMC-slider-New-Construction-24-1024x512
NSBAMC-slider-New-Construction-15-1024x512
NSBAMC-slider-New-Construction-14-1024x512
NSBAMC-slider-New-Construction-13-1024x512
NSBAMC-slider-New-Construction-12-1024x512
NSBAMC-slider-New-Construction-11-1024x512
NSBAMC-slider-New-Construction-11-1024x512
NSBAMC-slider-New-Construction-11-1024x512
NSBAMC-slider-New-Construction-11-1024x512
NSBAMC-slider-New-Construction-11-1024x512
NSBAMC-slider-New-Construction-11-1024x512
NSBAMC-slider-New-Construction-11-1024x512
NSBAMC-slider-New-Construction-11-1024x512
NSBAMC-slider-New-Construction-11-1024x512
NSBAMC-slider-New-Construction-11-1024x512
NSBAMC-slider-New-Construction-11-1024x512