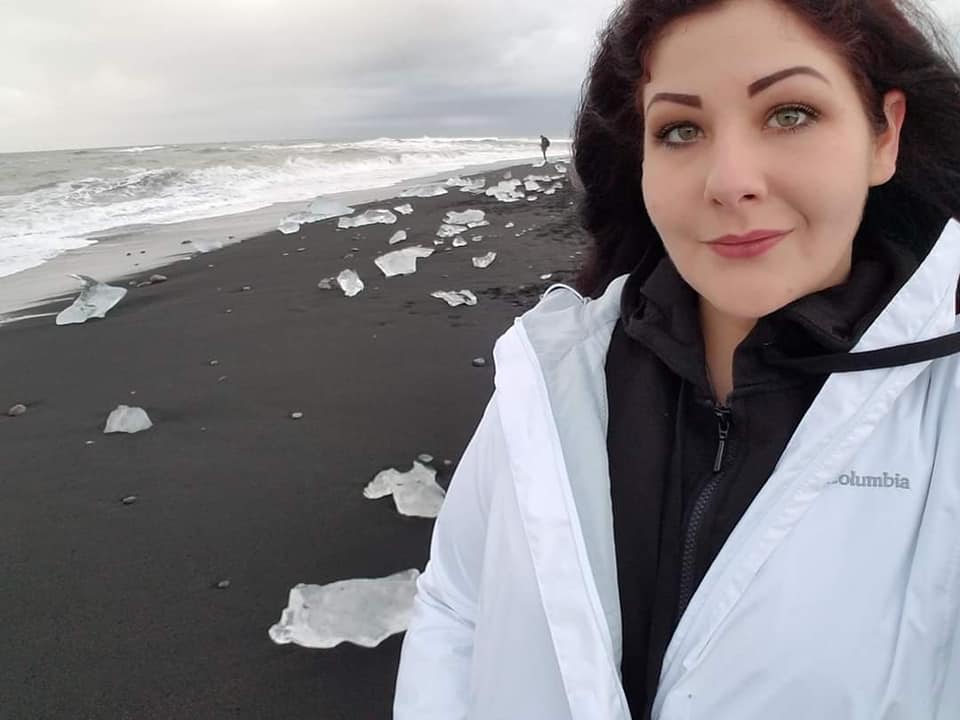 Ashley Van Tassel, 33, died Friday, April 2, 2021.
For 12 years, Ashley worked by my side as a veterinary technician; but she was much more than that to me. She was my right hand. She could fix anything. And she knew what I was thinking or what I needed before I said a word. She had a calming influence on our patients, and they loved her for it.
Before college, Ashley worked at an ice cream parlor and excelled at creatively decorating cakes and cupcakes. She earned degrees in nursing and mortuary science, and she worked in a funeral home before becoming a veterinary technician.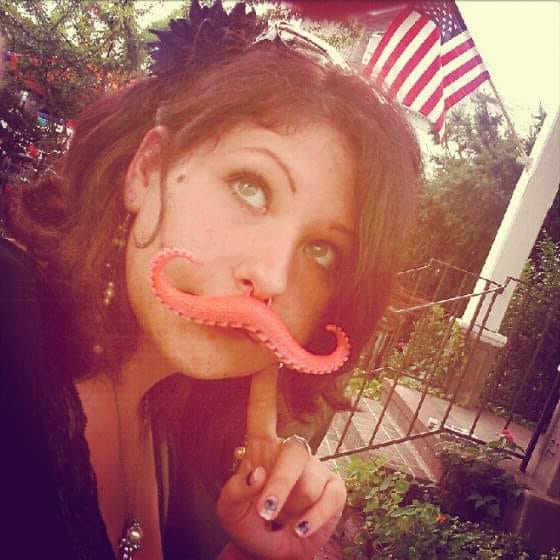 Hiking was a way for Ashley to connect with nature, and she loved exploring new places and embracing adventures when she traveled. With her dark sense of humor, her favorite holiday had to be Halloween. Ashley owned cats all her life and shared her home with a cantankerous senior tortoiseshell named Meredith.
I miss Ashley's compassion, her sense of humor and her love for animals. Her memory is a treasure I carry with me.
— Brenda Romaniello, DVM